BCC Alpha Van Zon BMW
Our team is the official BMW entry in the IDM Superbike series. We have won multiple IDM Superbike championships and currently hold the title of 2022 IDM Superbike Champion. This year, we are entering the racing season with a 5-rider team, with the ultimate goal of securing the championship title once again.
IDM SUPERBIKE 1000 Series (INTERNATIONAL GERMAN CHAMPIONSHIP)
This is where our DNA in racing comes from. We want to continue to prove who's the best motorcycle racing team in Germany and the surrounding countries.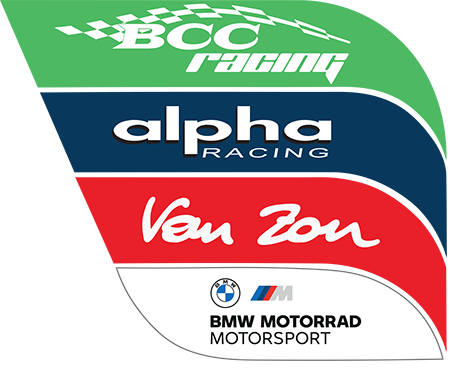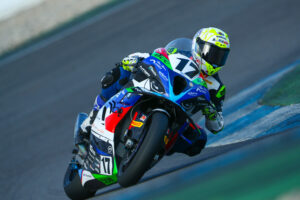 For the last time of 2023, fans and riders of the International German Motorcycle Championship IDM went on the road last weekend. At the start in the Superbike class was…
Read More











12.05. - 14.05. Sachsenring (Germany)
02.06. - 04.06. Oschersleben (Germany)
23.06. - 25.06. Most (Czech Republic)
21.07. - 23.07. Schleizer Dreieck (Germany)
04.08. - 06.08. Red Bull Ring (Austria)
18.08. - 20.08. Assen (The Netherlands)
22.09. - 24.09. Hockenheim (Germany)